NFL Season Special Package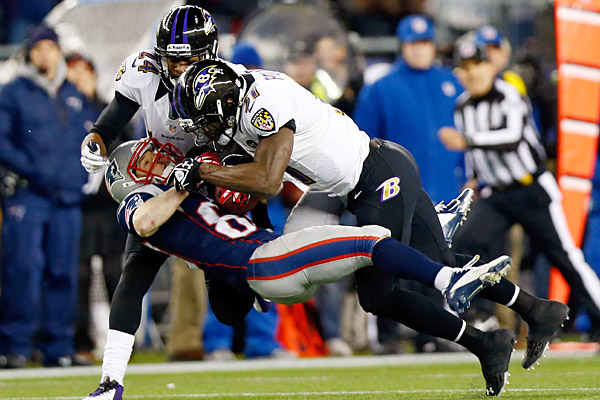 All inclusive NFL Season Package. Get all of the winners from the 2012-'13 NFL season. Last season our Private Investor Club hit 71% throughout the Regular Season, and we're looking to improve upon that mark this year. With our Private Investor Club you the get your own personalized service, a financial manager who works with you to help you maximize your profits, and you only get the best selections each and every day.

NFL Season Package: CLICK HERE TO BUY NOW $5,000
---
MLB Private Package
We're currently hitting at 68% in our Private MLB Package and gearing up to dominate down the stretch. Baseball gives us more games to choose from on any given night than any other of the major American sports, and more games to choose from means better odds that we can deliver to you. Get in on the second half of the 2013 MLB season and put yourself in position to cash in even bigger in the upcoming 2013 NFL season!


MLB Private Package: CLICK HERE TO BUY NOW $3,000
---
**Must be able to wager at least $5,000 per game

Our Private Investor Group has Won 73% of plays over the last 10 years and is by far our most prestigious and consistent package. These plays are hand selected by our team of experts and approved by Mr. Cooper, himself, along with his panel of associates. On average, our Private Investor Members wagering $5,000 per play make around $145,000 a season. You can't find that kind of return on investment anywhere... Not at Goldman Sachs, not on Wall St., not in your friend's recent start-up business... No where! That's why it's by far the most exclusive club. You'll be assigned your very own personal handicapper and certified financial advisor to work with you through every step of the way to ensure that you're maximizing your profits on each play and positioning yourself to capitalize on our Lock Games.
---
This is where the BEST of the BEST come to play.

Call us at 1-888-730-2667 and speak to one of the Cooper's in reference to our Private Investor Plays. This level of service is designed for the "BIG" sports bettors or "biggest" sports bettors we should say. We do not advertise for this service at all so if you are interested in finding out the details please call us immediately and schedule a time when one of the Cooper's can call you back and see if you qualify to be a part of our Private Investors Group.

To protect the integrity of the plays we do not share them on a daily basis with any of our employees per chance they find a way to get out to the public. This could be a major disaster for our all our top clients and this is the reason our employees do not sell these plays to anyone. The client must work with Mike Cooper or his brother John in order to receive Private Investment Plays.

These plays are extremely valuable and the earning potential from these highly sought after plays is unlimited, therefore, we certainly protect them to the highest level. If you would like to know more about this unprecedented level of service, call one of the Cooper's today at 1-888-730-2667 and ask them about our infamous Private Investor Plays if and only if you think you have what it takes to hang with the Big Guys!!!